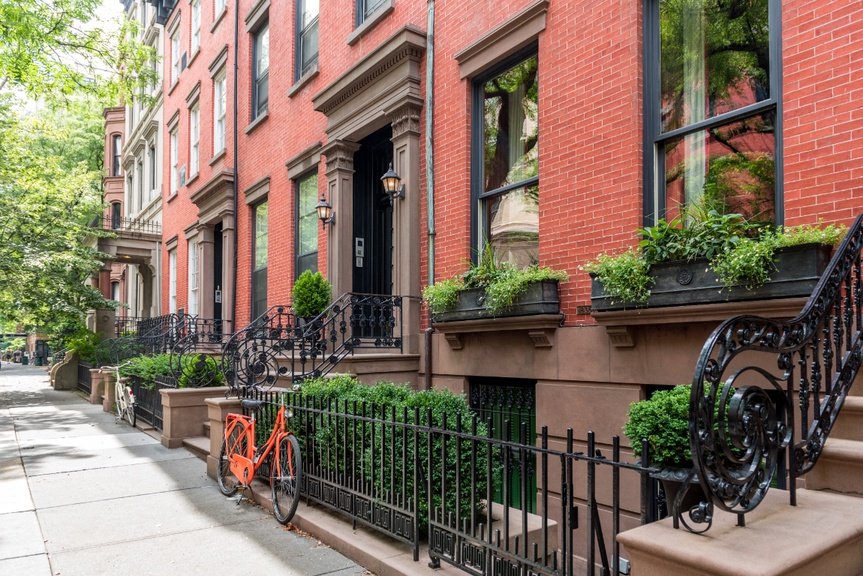 Weber Realty is a property management firm based in New York City with over 35 years of experience. We add a modern twist, taking advantage of the industry's most cutting-edge technology and methodology.
We leverage our real estate expertise and long term relationships to offer project management, operating cost savings and income/cash flow optimization. Whether it's controls for building systems like heat or water, security, leaks/repairs, or compliance/violation filings and resolutions, we're on top of it, providing residents with extraordinary customer service. We handle all administrative operations, from rent/maintenance collection to bill payments, insurance, taxes, contract vetting, and much more. When it comes to management services, we're hyper responsive to both board members and individual owners or tenants with local handyman and other vendors readily available 24/7 in NYC. We ensure all financial reporting, inspections, and registrations are taken care of, so property owners can have peace of mind. Our mission is to enhance the standard of living and appreciate your real estate assets.
Weber Realty is an active board member of SPONY (Small Property Owners of NY) and in touch with local assembly members/state senators in Community Districts around NYC to advocate on the behalf of property owner constituents. Staying up-to-date on legislation helps us be proactive and keeps our clients ahead of the curve.